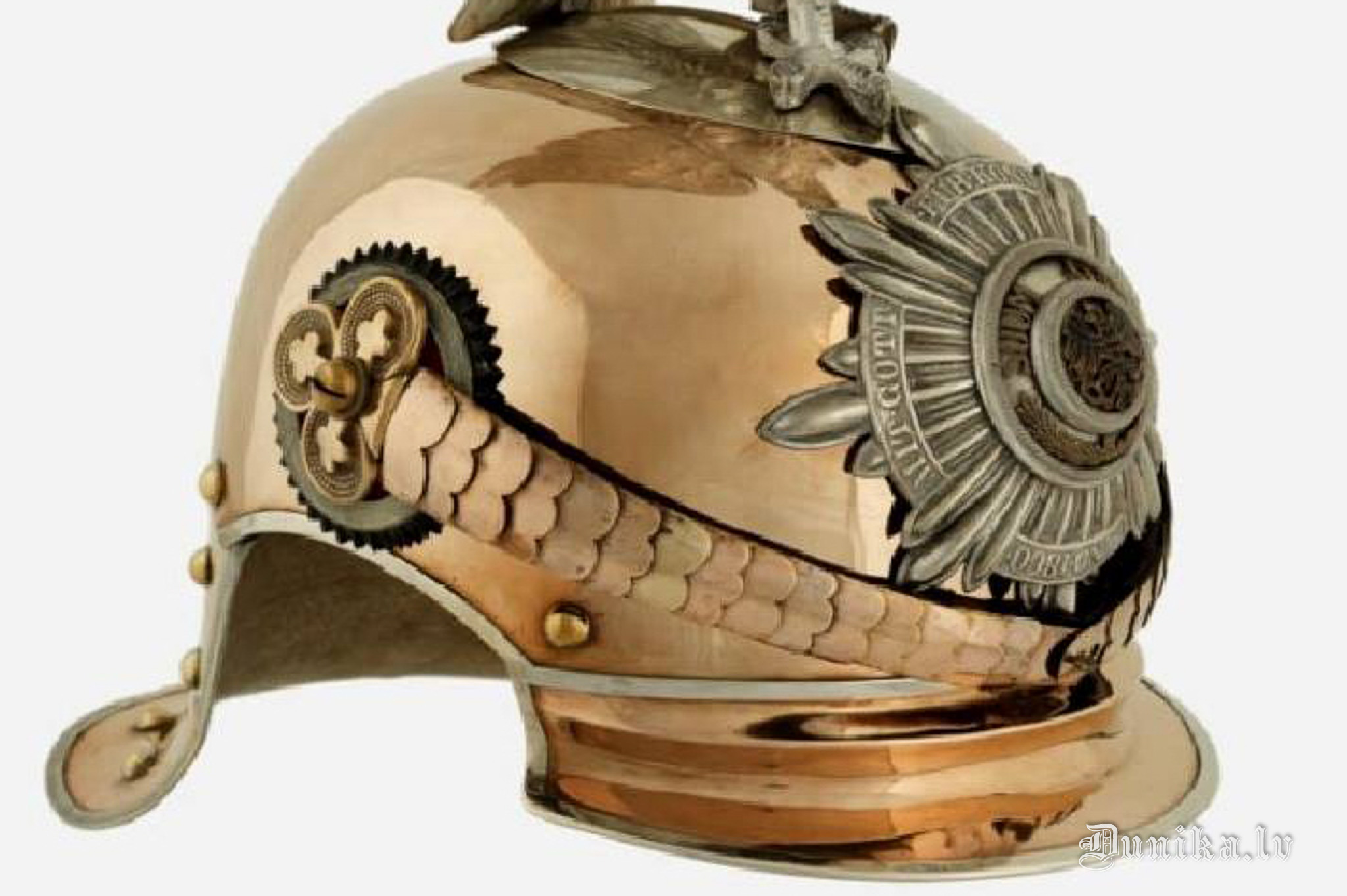 20 Nov

Pievienota sadaļa "1. Pasaules Karš Latvijā vācu fotogrāfijās".

Skats uz notikumiem Latvijā 1. pasaules kara laikā vācu ķeizariskās armijas galma fotogrāfu acīm. Kara laikā situācija strauji mainās un – to mēs tagad zinām, ka uzvaras sajūsmu pavisam drīz nomanīs sakāves rūgtums. Taču 1917. gada rudenī to vēl nejūt, dominē sajūsma par panākumiem.

sajūsma par panākumiem.